Not satisfied with the amount of therapy services provided to you after your hospital stay?
We offer the premier way to optimize your body, brain fitness and sleep. We strive to provide each client with a unique combination of clinical experience and holistic approaches based on their interests and passions to maximize their health and wellness.
Serving
Hillsborough, 
Manatee, 
Pasco, and Pinellas Counties
Fitness & Wellness VS. Physical Therapy
Do you want to return to your active lifestyle and maintain your level of earned fitness/wellness/ mobility after your therapy services?
Would you like to supplement your lifestyle changes with exercise programs based on clinical foundations and functional safety?
Need encouragement and motivation with a focus on healthy sleeping habits, improved continence and exercises tailored specifically to you and your life passions?
We have found that many clients and their families find themselves in a challenging position of trying to find fitness, health or overall wellness alternatives after their hospital stay, outpatient or home health discharge. With recent Medicare changes, patients are not necessarily receiving the quantity of home health visits that would be necessary to return to their prior level of function. Morpheus Wellness provides private pay health and wellness programs with a clinical backbone as a supplement to their concurrent therapy or as a continuation of their home exercise program, then modified with a holistic touch based on the client's likes and hobbies, such as swimming, golfing, dancing or even horse-back riding.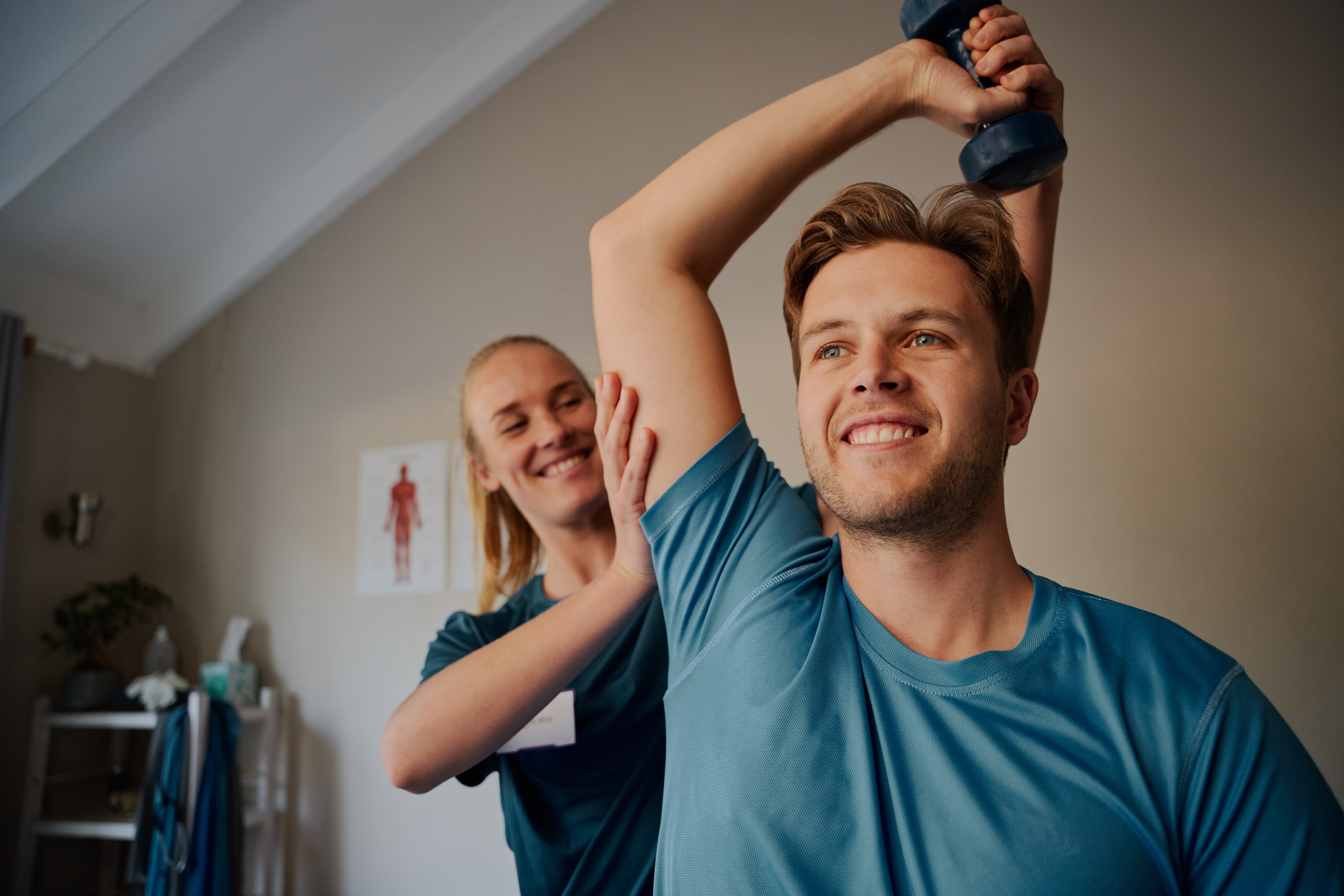 "Mom/dad are not going to follow the home exercise program, I just know it. I'm worried she/he will fall again/get weak/go back to the hospital."
Morpheus Wellness discovered a need for continued supervised fitness and wellness services after home health or outpatient therapy discharge . Our customized programs will help improve the following:
decline in strength and balance
decrease in walking frequency
decreased socialization
deconditioning i.e. "couch potato"
risk of injury / falls
hospitalization/re-hospitalization
continence program
A Return to optimal living
Morpheus Wellness co-founders, Dean Flores and Lynda Parks, have over 30 years of combined experience in the physical therapy, fitness, health and wellness fields. Their careers in the home health setting resulted in a strong knowledge of neurologic, cardiac, musculoskeletal and cognitive impairments pertaining to the geriatric population. Dean and Lynda's unique combination of holistic and clinical approach led them to create a program that molds personal preferences and likes around the wellness/ fitness program, turning it more into an experience than a workout.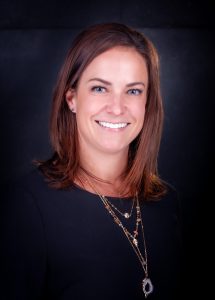 L
ynda M. Parks
DPT, LSVT BIG Certified, CSSC
Lynda earned her Doctor of Physical Therapy degree from The University of Pittsburgh.  Her experience in the sub-acute rehab, outpatient and home health physical therapy settings led to her interest in treating individuals with brain injury, Alzheimer's/dementia and Parkinson's disease. She obtained her LSVT BIG and sleep science coaching certifications. As a balance and fall prevention specialist, she is actively involved in developing holistic fitness/wellness programming for senior living communities. She thrives on making exercise functional and fun. In her free time, Lynda enjoys outdoor activities, obstacle course racing and traveling.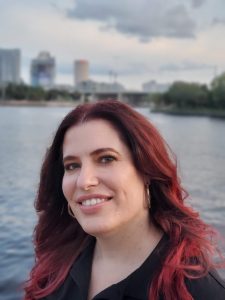 Emily Maguire
Certified Health Coach, Certified Dementia Specialist, MHA, OTR/L
Emily earned her Bachelor in Science of Occupational Therapy from Elizabethtown College in Elizabethtown, PA in 2002 and Master of Health Administration from Penn State University in 2013.  Emily's passion for safe aging in place is backed by advanced training from Stanford University on the Assessment of Motor and Processing skills, home modifications training in 2012, Dementia management training 2017-2020.  Emily became a certified health coach in 2014 and became certified in integrative medicine in 2020.  Emily combines treatment specialties which include Continence management/Pelvic floor therapy, Neuro-Ifrah approach for neurological rehabilitation, shoulder impingements, home modifications, Dementia management, and disorders of the autonomic nervous system. In her free time Emily enjoys being out on the water on her boat.
Jennifer Torres
Wellness Coach
Jennifer graduated in 2001 with an Associates of Applied Science in Occupational Therapy from Suffolk County Community College in Brentwood, NY. Jennifer became a Certified Occupational Therapy Assistant (COTA) to satisfy her heart for healing and express her innate creativity to help people achieve independence in life. Jennifer has 20+ years of clinical experience with both geriatrics and pediatrics in private clinics, rehabilitation facilities, and hone health that afforded her opportunity for personal and professional growth as a clinic coordinator for continuing education and lead part of the community re-entry program during her career as a COTA.
Christine S. Darby
Administrative Assistant
Christine earned her Bachelor degree in Pre-Law, History, and Political Science from Spring Arbor University in 2011 and Master of Human Services Counseling/Business from Liberty University in 2016. Christine's motivation to help others derives from her nine years of paralegal experience and two years of law school at Cooley Law School. Christine has five years of experience and training in administration. Christine enjoys outdoor sports, reading by her pool, and visiting museums.
Morpheus Wellness is a true hybrid and proactive approach to bridging a client's discharge from home health services, hospitals or outpatient therapies for continued progress towards an improved and consistent healthy way of life in order to avoid a return to the hospital and stay home.
We currently provide our services alongside Home Care agencies, Geriatric Care Managers, hospitals, Home Health companies and Independent/ Assisted Living facilities and we are mobile- we come to you!
Morpheus Aquatic Fit - Individual and group aquatic fitness
Community group exercise classes
Supplementation of current outpatient/ home health programs
Morpheus Wellness Sleep and Incontinence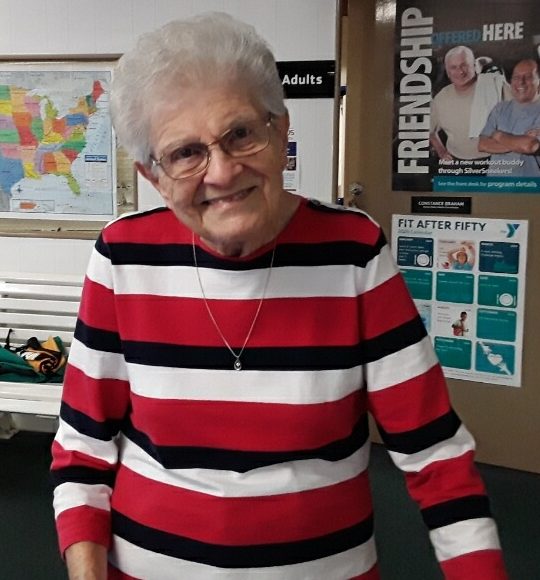 Wilma S.
"Exercise for me requires a commitment to quality of life, no matter what age! I experience many benefits to my overall physical and emotional health. Lynda's encouragement inspires me as I continue to learn ways to optimize my physical workout. I consider it a blessing to be able to exercise for its contribution to my ability to live life at my best!"
Team Grace
"My mother struggled with her health terribly after breaking her hip. She went through very difficult times being cared for in a nursing/rehabilitation center. I felt getting her back home would offer her the best care and recovery she could achieve. Home health care and physical therapy helped her very much and then Medicare discontinued everything when she received what Medicare would cover.
We decided to continue privately with the care she needed in her home with personal training and fitness maintenance to keep her strong. Lynda Parks was handling her personal training privately for years and saw her at home up until the day before she passed. We called our family, CNA and trainer "Team Grace." We could have never made the journey without our team. We stay in touch and will always share the memories. We all believed in Mom, loved her and gave her everything we could to keep her in her home to live out her life. Thank you!"
Carol W.
"I have been doing fitness & wellness training with Dean for the past year. He's helped me get my leg and back muscles in shape. He's very professional, but encouraging. I have enjoyed working with him and would recommend him to anyone."
Angela P.
"Dean has been my fitness & wellness trainer for several months. I've learned several maneuvers with my walker and cane. Holding open a door and  going up and down curbs. He has encouraged me and given me positive feed back. I have a balance problem which has been addressed with recommended exercises and they have helped a lot. I  heartily recommend his services."
Sabrina H.
"Dean is my mother's fitness & wellness trainer.  He is very caring and pays attention to what you are telling him about the problems your loved one is going through.  He has helped my mother to improve her mobility, and her ability to stand and sit in a safe way.  Dean goes the extra mile to keep me informed of her progress and what are the next steps.  He is a wonderful communicator.  I highly recommend him."
Kathy G.
"I started working with Dean a year ago. He has made fitness and wellness training a very pleasant experience every time. While Dean expects you to give the training your best effort, he never overworks you. And, he's your biggest cheerleader through out. You are more than a client of his, you are his friend. You laugh a lot during training and learn new jokes almost every week. I've even met his family! Overall, if you're lucky enough to work with Dean, you've gotten lucky indeed."
Jane M.
My mother Mildred actively participated with Dean Flore's fitness training plan from June 2019 to November 2019 after having gone through a hip replacement.  She is 89 years old.  Mildred and Dean  hit it off immediately and my mother cooperated fully with Dean's plan of action.  My mother gained confidence in her ability to regain mobility and strength. The exercises and walking with Dean helped her immenseily. Dean worked with Mom and he helped her to go up and down curbs outside!  This enabled Mom to go out to dinner with us!  Dean also taught Mom to go down a flight of stairs backwards!  This was the safest way for Mom to exit a building, or visit family with stairs!  Moms development was amazing to watch and Dean always taught the safest tecnhniques possible!  Mom and I highly recommend Dean Flore for any witness and wellness needs.  Dean is always professional, courteous, polite and he smiles a lot, and he genuinely enjoys his interaction with his patients!  Dean has helped my Mom re-develop her independence which for pushing 90yrs. of age is a Blessing!
"
Morpheus Wellness is a licensed and insured private pay company that provides in-home or on-site fitness and wellness services.
Services rendered by Morpheus Wellness, LLC are private pay services, and Morpheus Wellness LLC has no relationship with commercial insurance and/or Centers for Medicare/Medicaid services. Morpheus Wellness LLC does not disclose any individually identifiable information in the normal course of providing services. We comply with the rules and regulations concerning the privacy and security of protected health information under the Health Insurance Portability and Accountability Act of 1996 (HIPAA).  Information received through this website is  not intended to substitute for a medical evaluation/treatment from a licensed physician and /or affiliated skilled healthcare provider.